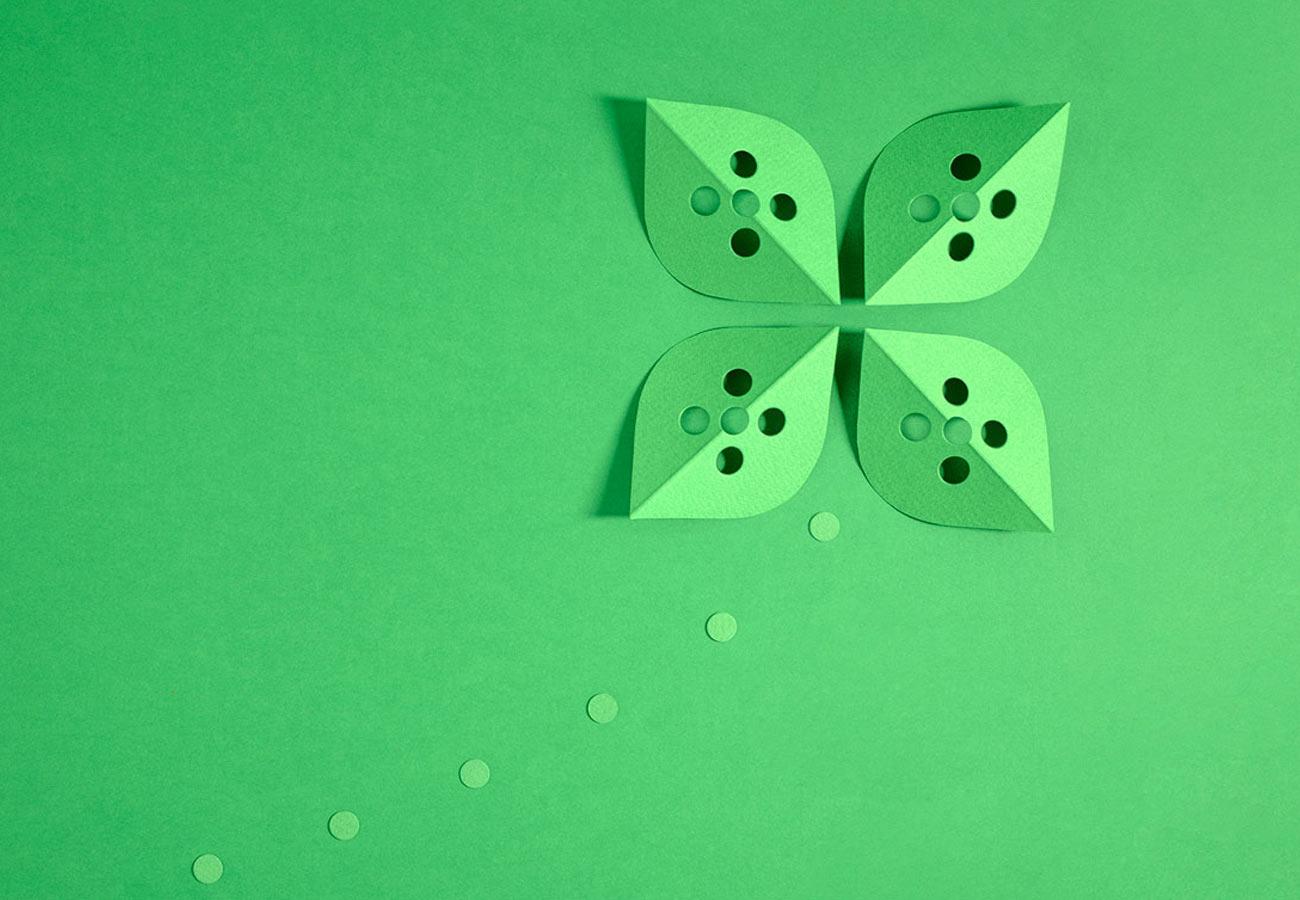 Our operation is founded on three key principles:
Experience and expertise
We have over 20 years of experience from demanding financial management and accounting; including listed and multinational companies
Personalized service
You are a person to us, not customer number 24601. And we don't keep you waiting on the line when you call us.
Modern technology
Modern and appropriate tools helps us be efficient and gives you a full real-time view into the financials of your company at any time.
My name is Lauri Mertaoja and I run this show. Please give me a call at 0400 407 213 or email me at lauri@mertaoja.com and I would be more than happy to have a friendly chat and give you a quotation for our services. You can also contact our sales: 040 829 6829, info@mertaoja.com.
We serve you in English, if you prefer. Eller på svenska.
Mertaoja – your CFO on the Internet™.