Great growth
in close
collaboration
The prosperity and future
of your business is
our top priority
Great growth
in close
collaboration
The prosperity and future
of your business is
our top priority
Great growth
in close
collaboration
The prosperity and future
of your business is
our top priority
Financial
management
is not a piece of cake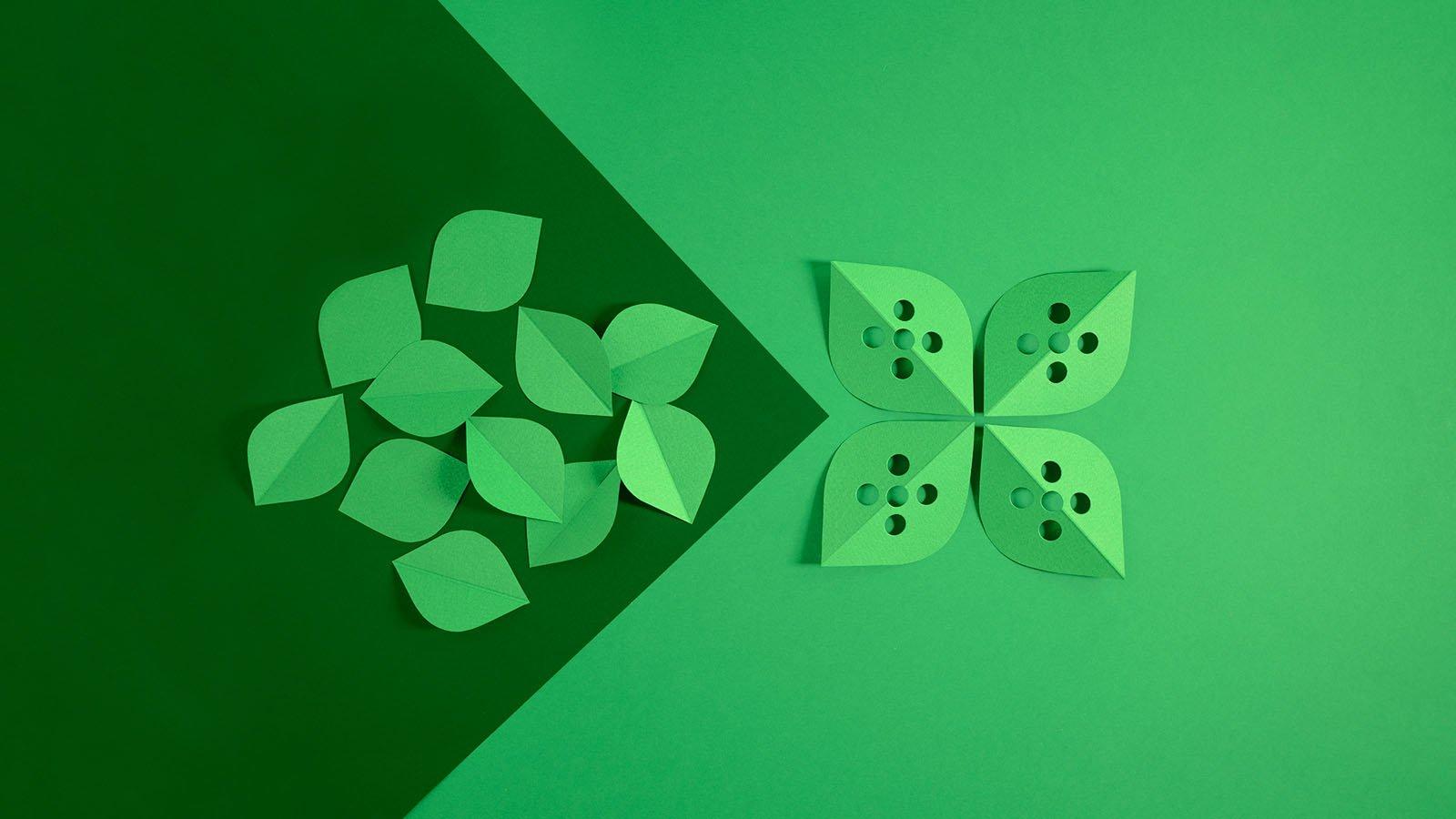 Good financial management is a key part of the success of every business. But not everyone is a keen accountant.
We are passionate about financial management. If you don't feel the same way, we can help.
We run our accounting office with precision and vision so you can focus on what really matters – being the best at what you do. We ensure smooth and confidential management of your business finances.
We know our clients and their business. We don't strive to offer everything for everyone, but if you are an SME, we are your best choice.
We offer bespoke financial management tailored to your specific needs, basic financial services or both.
Find out more about what we can offer »
Successful together:
Collaborate with us to make the right financial decisions for the right reasons.
No blind spots:
With our help, you will stay on top of your financial development, regulatory requirements and obligations.
Flexibility that puts you first:
Your pace becomes our pace as we work with the everyday needs of your business
Quality over quantity in communication:
Quality communication when you need it. Leave the important financial deadlines to us.
Getting in touch has never been easier:
You will always know who to contact. Our clients can rely on our quick response time.
Tried and tested
expertise that
works for you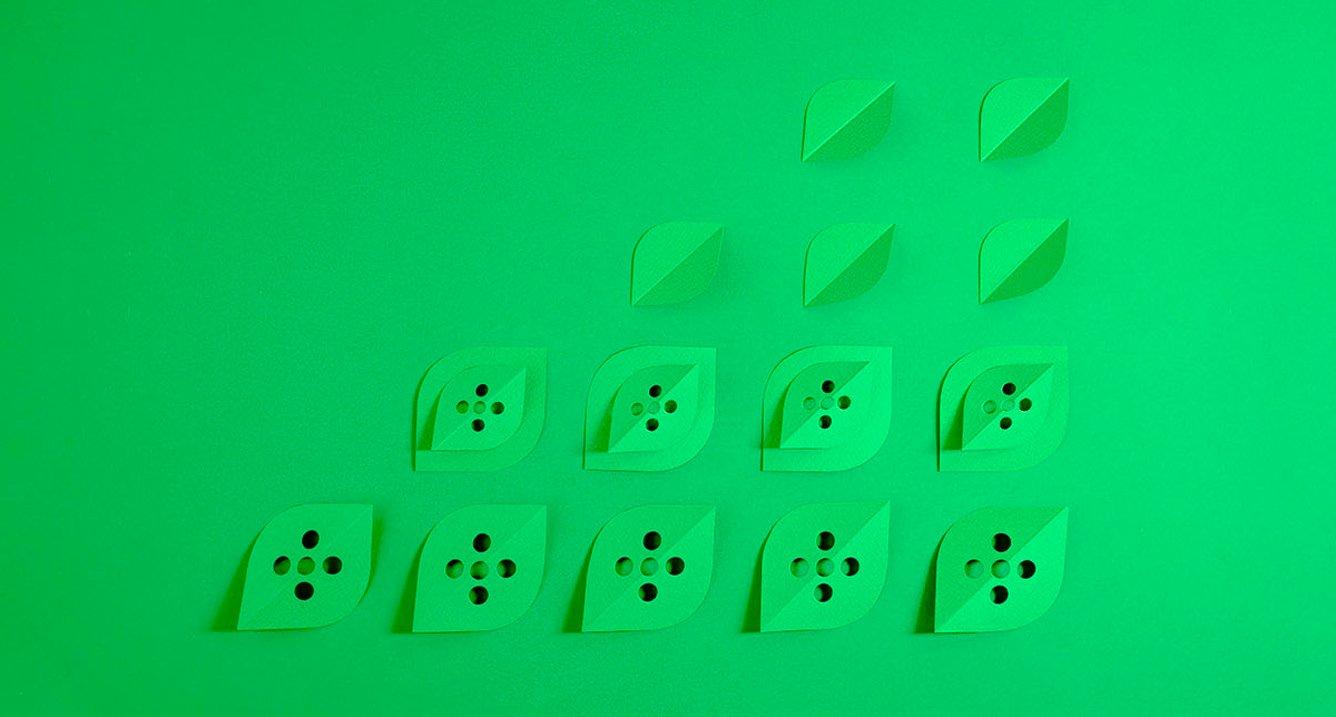 With us, you will work with a financial management expert with at least 10 years' experience in the field. With other accountancy firms, this is a bonus. With us, it's a given.
We are the most experienced Procontour accountancy firm in Finland.
With nearly 20 years' experience in the field, our service model is responsive and efficient
Clients choose us over big accountancy firms because of our flexibility.
Professionals choose to work for us, because we can provide the best tools of the trade, better pay than most and an opportunity to focus on the work and client interactions that really matter.
Our service model means no time, data or money is wasted. You can't lose with us, which is why you'll want to stay.
Find out more about the results of our 2019 client satisfaction survey »
Looking for a new job? Explore our service model on our Work With Us page »
We will provide you with a certified Procountor professional and Procountor training.
You will always have the support of a peer who knows your business needs.
You will have access to top-of-the-line remote work and collaboration tools which will give you access to your financial data anywhere, any time.
Our Talousluotsi service can guide you through interpreting figures, provide support and management for your business finances.
You will have access to high-end reporting and budgeting applications.
You will get real time budgeting and cashflow reports on all devices.
Software robotics will verify work quality, schedules and reporting.
You can bring all your business data from different systems into one place.
You will never
want to change
again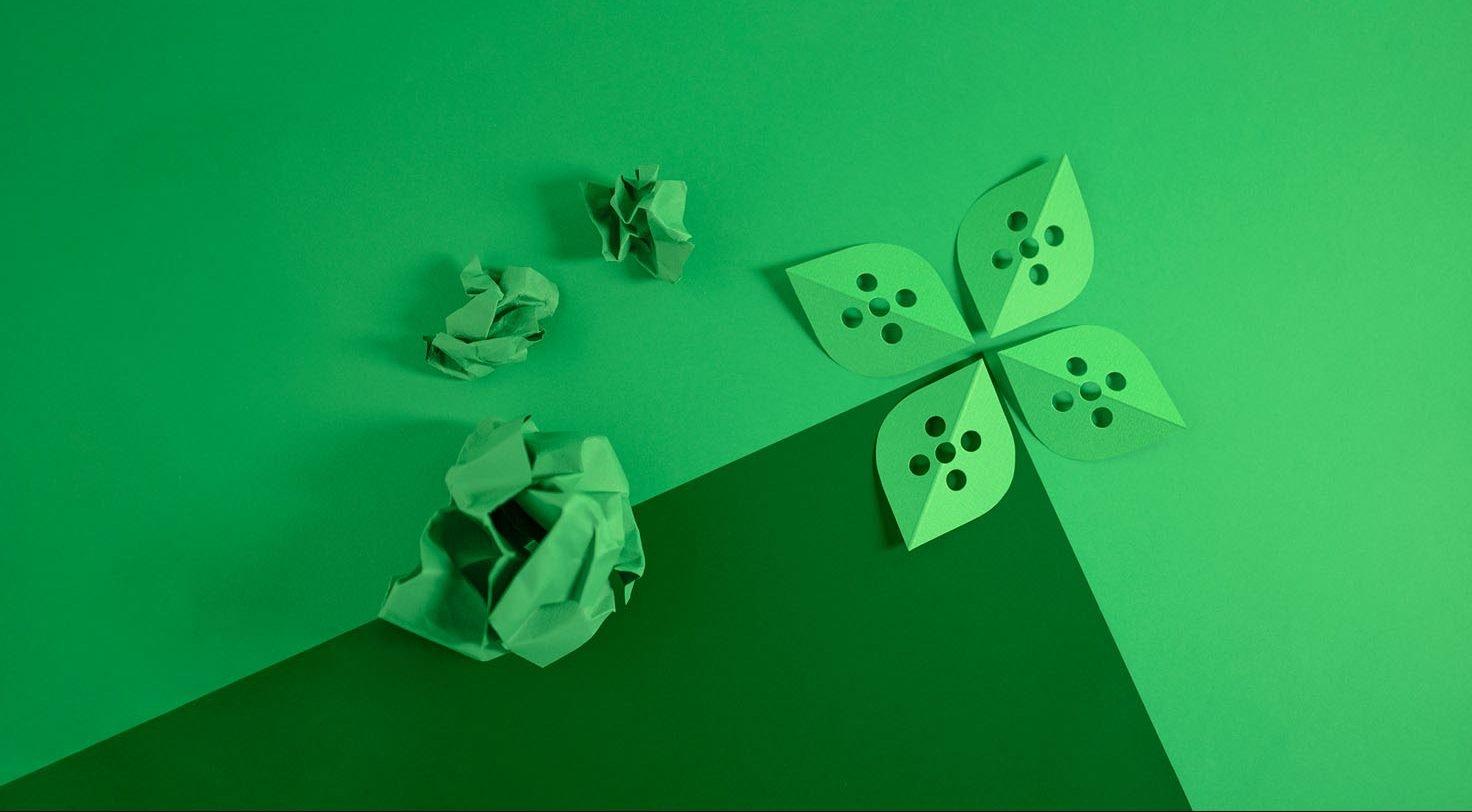 Changing accountancy firms is no fun.
There's always a good reason for a change and too often businesses settle for less than they should. In our experience, lack of clear communication and mistakes make businesses look for better solutions.
We have paid special attention to businesses that change accounting firms to make sure every business finds their best fit. We have taken out the hassle and stress from changing accounting firms. We can help you identify the reasons for change and explain these to your organisation to make sure everything goes exactly as planned.
Our experienced experts will help you through every step of the change.
We will provide you with all necessary training to make it easier to adopt new systems, so you can hit the ground running.
We will give you a clear offer and transition plan, outlining all transition phases, investments and task allocation.
We guarantee that your transition goes smoothly. We will check in 4-10 months that you are fully satisfied with our services.
One-stop-shop
that meets your
needs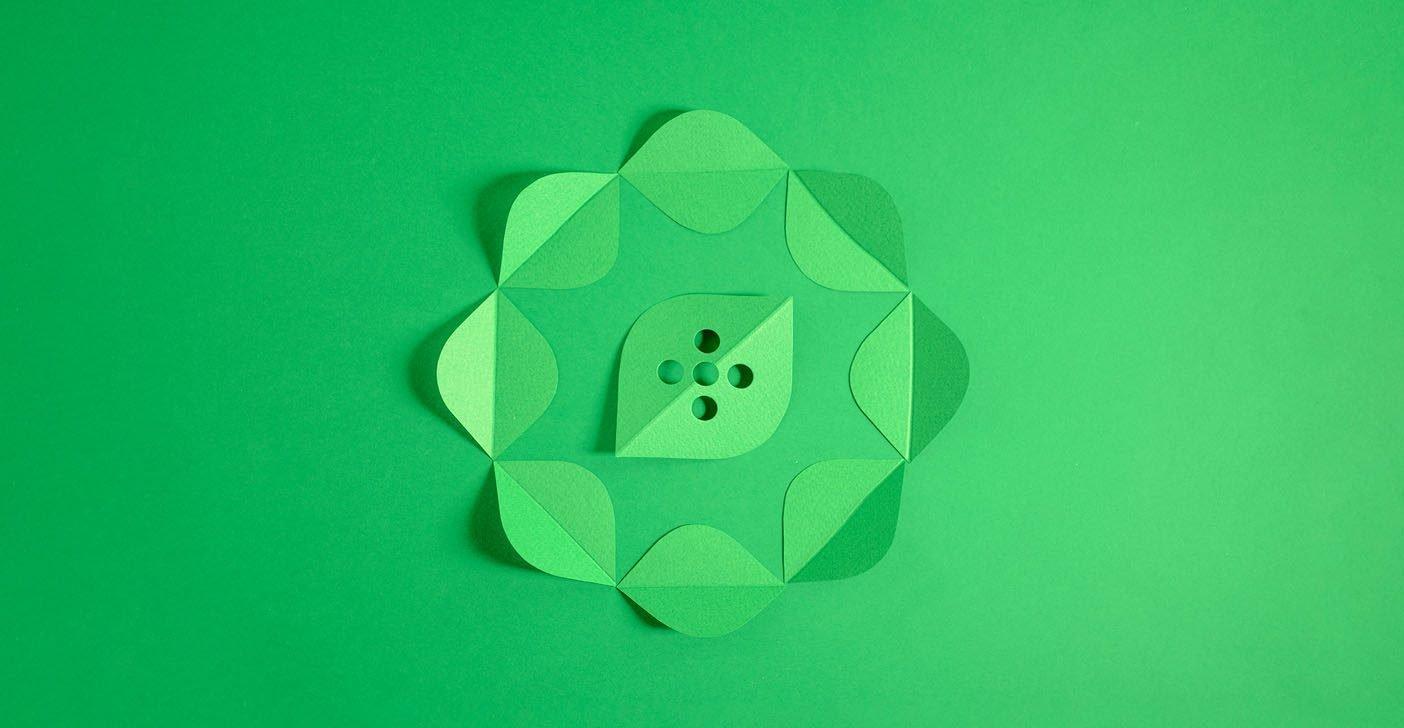 We want to stay at the top of our game. That is why, if you need more than accounting help, we can refer you to our partners' excellent services. This way we can keep being the best at what we do and continue to expand our service range, and you will benefit from all-round high-quality service.
We value confidential client relationships. Our clients know they can ask us for guidance in more than just accounting. We have an extensive partner network, including experts in HR, legal, tax, corporate transaction and research services, as well as in international growth and financing.
We can recommend a specialist partner to help you, no strings attached.
Our partners are of suitable size and offer competitive prices.
Our network offers services across Europe.
We can recommend a specialist partner to help you, no strings attached.
Our partners are of suitable size and offer competitive prices.
Our network offers services across Europe.